Australian captain and was banned from playing international cricket
Darren Sammy has praised the former Australian captain Steve Smith for not running away from his responsibility when Australia's plan of tampering the ball in the third test match against South Africa was caught on television. Smith was the skipper of Australia in that game and he came out in open and accepted in front of the press that he had prior knowledge of the plan and he was responsible for all that as a captain as he was the one who allowed it to happen.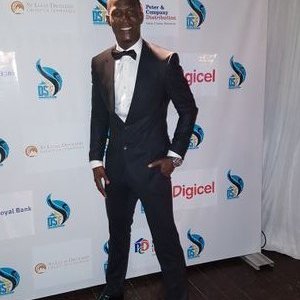 Smith was subsequently sacked as the Australian captain and was banned from playing international cricket by his domestic board cricket Australia for a period of 12 months. Smith also had to withdraw from IPL 11 as BCCI decided not to include the tainted cricketers in the league as the reputation of the league had already taken a knock in the past few editions.
Smith was away from action for quite some time due to lack of playing opportunities, however his fans will be able to watch him play again as he is all set to make his comeback on the cricket field at the end of this month. The right hander will feature in the Global T20 Canada league where he will ply his trade under the leadership of Darren Sammy.
As per Sammy, there is not a single human being in the world who has not made a mistake, it's not just about making a mistake on the cricket field, but making a mistake in life. Everyone makes mistakes in life, but there are very few who make a mistake and then actually have the courage to come forward and admit that they actually made that mistake intentionally. Smith is someone who has done it and he deserves to be commended for it.