Suresh Raina is a tentative player for Juicy Surfaces
Suresh Raina looks such a tentative player if he is confronted with a little juicy surface and fiery bowling.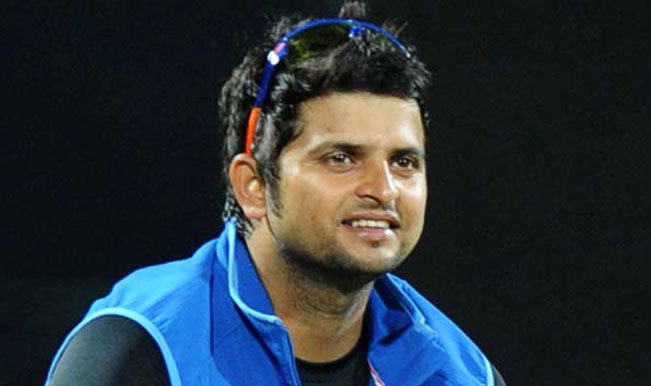 On a flat deck, he is a different player altogether and seems to have all the shots in the book. But, as soon as some pace and bounce come along to challenge him, he looks awfully limited.
His game on the tough wickets is just not improving. He has been around in the circuit for 10 years now and still he is that flat deck player which he was when he had made his debut for India.
Seeing him bat gives the feeling at times that his problem has been more in the head than in the technique.
The way he just keeps jumping around his crease to try and develop new methods to counter the moving and bouncing ball, it seems he himself is acknowledging that his technique and defence are not good enough.
There is a good old theory in Cricket that you have to keep your head still while hitting the ball, but, it is just not possible to do that if your position in the crease is constantly changing.

It's alright to do that in the death when you are trying to hit every ball out of the park. In that situation, you can look to outthink the bowler and try and play with his lengths, but, when you are playing proper Cricket, then jumping or shuffling make you vulnerable against speed.
So, Raina if he sorts things in his head a little bit and starts trusting himself that he can handle the quickies with the technique which he has got and he doesn't have to do something out of the blue to survive, that might help him better his game on tricky surfaces.